Individual coaching
Couples coaching and intensives
Family intensives
Motivational speaker and presenter
For additional services, visit PIVOT
A Trusted Individual, and Couples, and Family Coach
As the founder and CEO of PIVOT, LJ works with clients who are looking to achieve behavioral change. If you want to work directly with Lori Jean, send her a note to get the conversation started.
She also trains coaches and therapists to become certified in the PIVOT Process. Reach out to PIVOT Academy to get certified to offer high-impact solutions to others and grow your revenue.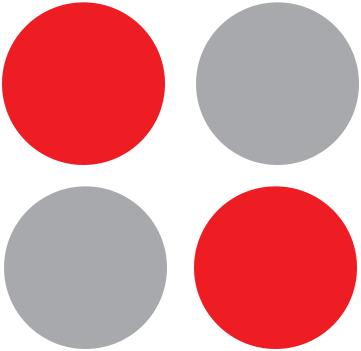 A Powerful Event Speaker and Engaging Presenter
Lori Jean is a dynamic public speaker who will energize your audience, inspire them, and create a deep connection with your attendees.
She can create a presentation on any customized topic for any industry to best fit your venue.
And, Lori Jean can command your audience's attention via Zoom about relationships. She provides real-life examples from years of working in the behavioral health industry and helping people access a higher level of emotional intelligence.
An Expert At Leveraging Business Relationships
If you're looking for positive change in your workplace, LJ will teach you successful relational skills that can establish a more effective, cohesive environment.
Services include (but are not limited to): motivating individuals and / or teams, discovering what is preventing optimal communication and creative workflow, image consulting for brands, and conflict resolution for personnel or business-wide challenges.
To upgrade your business relationships, contact Lori Jean today.
#1 Amazon Psychology Best Selling Author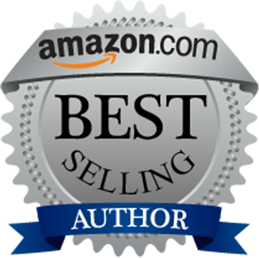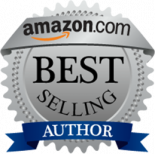 Lori Jean experienced childhood trauma, abandonment, isolation, and addictive behavior. Her personal experiences inspired her to develop The PIVOT Process and turn her life in a positive direction. Her book —
#HealthyAdult
— provides a roadmap for you to get off the "Crazy Train" of self-sabotaging behavior and get onto a connected highway to experience true healing and relational freedom. With her expert guidance, you can find your way to a healthier, happier you.