Healthy, loving relationships are a haven for love, happiness, joy, and security. But what if you find yourself moving from one relationship to another, or feel dissatisfied in your current relationship?
Maybe you're asking what's the point of being in a relationship, especially when it seems one-sided or too much like hard work.
Before you decide if relationships are for you or not, consider if you're caught in a cycle of abandonment anxiety in the relationship. If so, there's a solution.
But first…
What Is Abandonment?
Feelings of abandonment in a relationship are often thought of as being physically left. It also relates to emotional neglect, brought by not having our needs met in a relationship – including our relationship with ourselves.
But what is abandonment fear exactly and where does it originate? In a nutshell, abandonment feelings can start in our childhood because of the way we were raised. This is often referred to as the abandoned child syndrome.
What causes fear of abandonment?
As children, we are entirely dependent on our parents and caregivers for food, safety, love, and boundaries. Most importantly, we need to feel loved and accepted by both parents.
However, if you didn't have your basic needs met because you were raised by a workaholic, alcoholic, divorced or absent parent, then you may have suffered neglect and abandonment trauma. This can lead to feelings of inadequacy in relationships, as well as a range of other issues, including severe anxiety symptoms and problems committing to a single partner.
How Does Abandonment Affect a Person?
A story about a recent client of mine perfectly illustrates abandonment issues in relationships.
He'd left his wife and children to pursue a relationship with an old high school crush; however, it didn't end well.
The new relationship started by sending Facebook messages because he felt abandoned by his wife. This led to him "falling in love" and leaving his family. The hole he felt inside from untreated trauma, was in need of being fulfilled by the attention and feeling of belonging that a new relationship can give temporarily.
The relationship was brief. When it fell apart, he felt abandoned by the woman who he thought was his "soul mate."
On a deeper level, after the relationship ended, he felt lost and destabilized. After all, he'd flipped his life around to be with this new woman, but once it ended, he still felt the same feelings he had before he started the new relationship… abandoned.
We discussed his childhood, and he revealed that his father left him when he was a little boy. He'd felt abandoned for decades.
Unfortunately, he unrealistically expected another person to heal his deep abandonment wound. When his wife couldn't, he left her for a new relationship, hoping this would fix him.
The Abandonment Cycle
As adults that have experienced abandonment in childhood, we become scared of intimacy.
To deal with this, we create distance by avoiding being close to others (abandon relationships), or we get into a relationship with someone who avoids intimacy (and feel abandonment).
Either way, we distance ourselves from our partners, which leads to feeling unloved, hopeless or creates perceptions that you are not enough in the relationship. The strange thing about this is – it is familiar and we are drawn to what is familiar regardless of merit.
An endless cycle of fear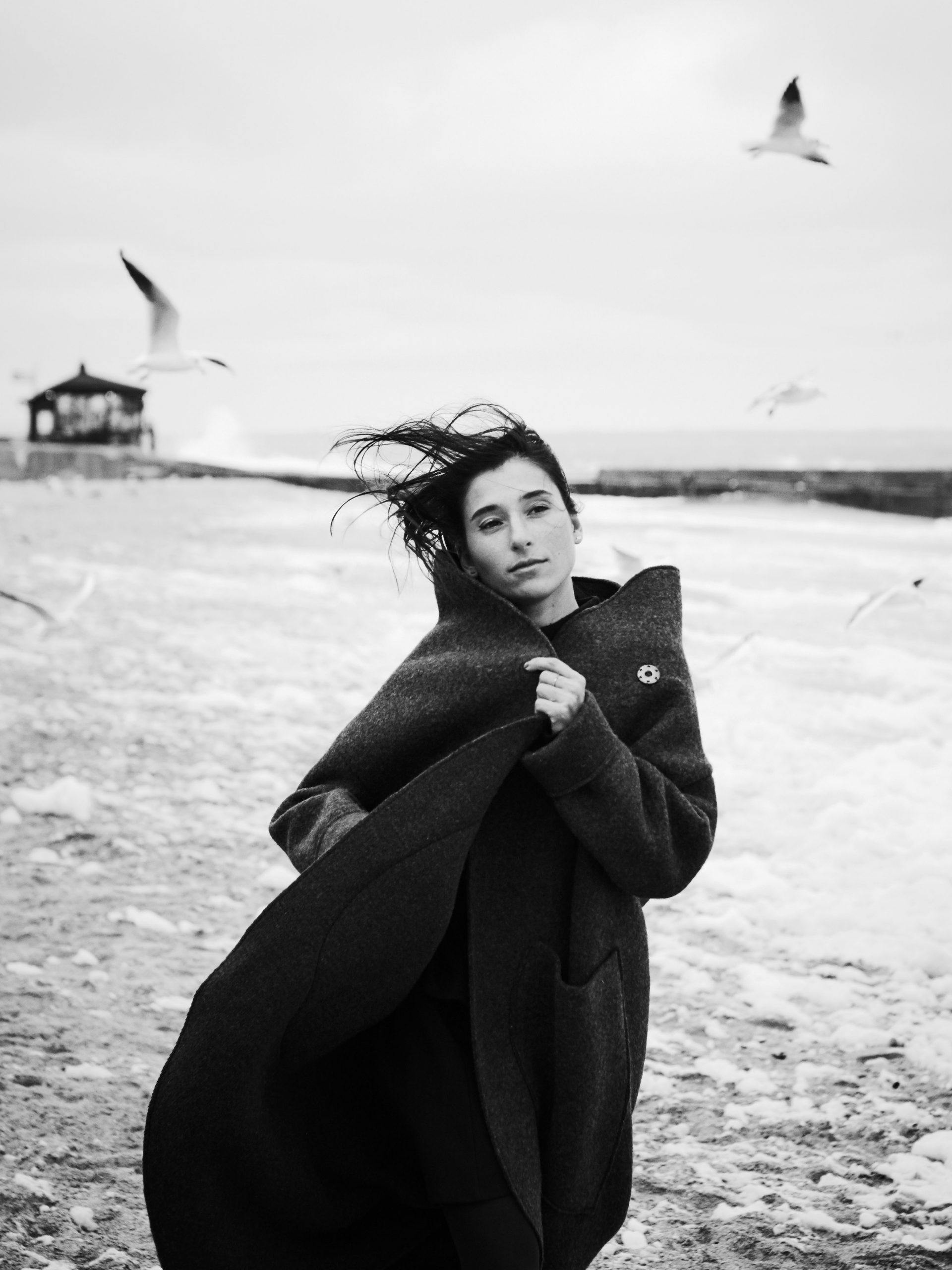 When the relationship ends, we feel alone and rejected, which creates more fears of abandonment and intimacy.
This creates a cycle of loneliness, fear of intimacy and abandonment.
If this sounds like the relationships you have, then you may also be experiencing anger, guilt, grief, fear, and shame.
The good news is that you can break the abandonment cycle.
Breaking the Abandonment Cycle
While healing abandonment issues is definitely not easy, it can be done with a bit of courage and a lot of patience. The best way to break the abandonment cycle and release the pattern from childhood is by exploring childhood issues and focus on healing your wounds. Remember, these wounds are deep and often remain hidden, so be patient.
Heal Your Abandonment Wounds with PIVOT
We recommend that you seek support from professionals to help you examine the abandonment pain so you can heal from the impact of the parenting you received.
Break the cycle by being a good parent to yourself. Remember, you are worthy of love, happiness, and a healthy relationship. You don't need to look outside yourself for happiness and self-worth. You can attach to others securely, without feelings of abandonment, anxiety and depression.
If you are ready to create meaningful connections and break the abandonment cycle, then contact PIVOT. Apart from our individual and personalized coaching that can effectively tackle issues such as abandonment anxiety and codependent relational behaviors, we also provide intensive workshops at our relationship coaching retreat, The Glass House. We're here to help.